Scripture Alone
Grace Alone
Faith Alone
Walking in the light of Christ.
St John's Lutheran Church is a place where people can come to know Jesus, receive His life-giving gifts, and grow in faith, love and service to others. We believe in creating an environment in which genuine fellowship in Christ is enjoyed, and God's people use their gifts for His glory. Join us for our Sunday services!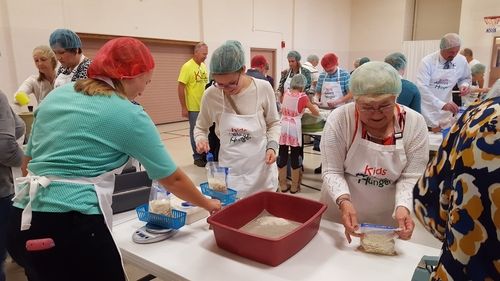 Worship services Sundays at 8:00am
We'd love to hear from you. Fill out the form below to get started.